As the F@H highest scoring member of our team, I feel like I have the authority to share my guaranteed plan of success.
(Warning, this post is a joke. Don't take it too seriously.)
Ok, here we go, it is entirely consisting of two steps:
Step 1: Start folding.
Step 2: Don't stop folding.
Ok this might actually be a bit complicated, let's break it down.
Step 1 is usually fairly easy. Most people already own a capable computer and can get the client running in 15 minutes. Adding capacity may take a few days of buying hardware and setting it up.
Step 2. Ok this is the tricky one. This is the step that separates children from men, and if done correctly will cause you to rise higher and higher on the scoreboard. Many people fail this step after a few months. I know, it's hard. If you fail at this step, just go back to step 1 and try again.
As a perfect example of what not to do, let's look at hiig. It took him over two years from beginning of planning to even buying hardware and firing it up. Then after a mere 21 hours of folding, he turned his rig off: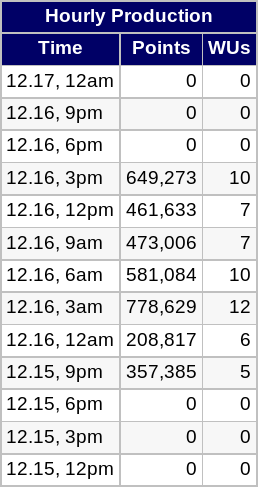 Hiig, I'm a bit concerned about your plan of attack, which is specifically why I'm sharing this plan. Sure I know I'll get trounced on the scoreboard in a few months, but in order for you to do that you may need to follow my (not anymore) secret recipe for success.